Overview
Opportunity Zones were established by Congress in the Tax Cuts and Jobs Act of 2017 to encourage long-term investments in low-income urban and rural communities nationwide. The Opportunity Zones provision was based on the bipartisan Investing in Opportunity Act, which was championed by Senators Tim Scott (R-SC) and Cory Booker (D-NJ) and Representatives Pat Tiberi (R-OH) and Ron Kind (D-WI), who led a regionally and politically diverse coalition of nearly 100 congressional cosponsors.
52.3 million Americans live in economically distressed communities
Over two-thirds of job growth comes from small businesses, for whom the most important variable for success is access to capital
Between 2000 and 2016, three-quarters of net job growth occurred in a narrow selection of metro areas, resulting in inequalities across the country
What Is an Opportunity Zone?
Opportunity Zones are low-income census tracts nominated by governors and certified by the U.S. Department of the Treasury into which investors can now put capital to work financing new projects and enterprises in exchange for certain federal capital gains tax advantages. The country now has over 8,700 Opportunity Zones in every state and territory.
 
What Are Qualified Opportunity Funds?
Qualified Opportunity Funds are private sector investment vehicles that invest at least 90 percent of their capital in qualifying assets in Opportunity Zones.
 
Focus on Localizing
Identify and address local implementation barriers, including those created by regulation or tax policy
Facilitate investment through Qualified Opportunity Funds that support local infrastructure and public works projects
Help build public sector capacity to accelerate Opportunity Zone implementation
 
Focus on Collaborating
Promote regional and multisector collaboration to mitigate gentrification and displacement risks
Facilitate investment through Qualified Opportunity Funds that leverage existing economic development programs
Partner with local institutions to efficiently execute high-potential investments
 
Featured Content
Helping to Shape the Rules of the Road
We develop specific case studies and vignettes to help policy makers, investors, and community leaders to accelerate the Opportunity Zone initiative and maximize social impact.
Learn More
Access to Capital: A Challenge for Small and Minority Businesses
Listen as Aron Betru, managing director of the Center for Financial Markets, discusses the challenges small and minority business owners face gaining access to capital for their businesses on the National Urban League's podcast, For the Movement.
Listen to the Podcast
How 11 Million Minority-Owned Firms Can Close the Wealth Gap and Drive the U.S. Economy
The US Department of Commerce, Minority Business Development Agency, in collaboration with the Milken Institute, convened prominent scholars, economists and business leaders to combine research efforts in support of the growth and expansion of minority business enterprises.
Read the News Release
Upcoming Event
Featured
Events
Learn more about our events.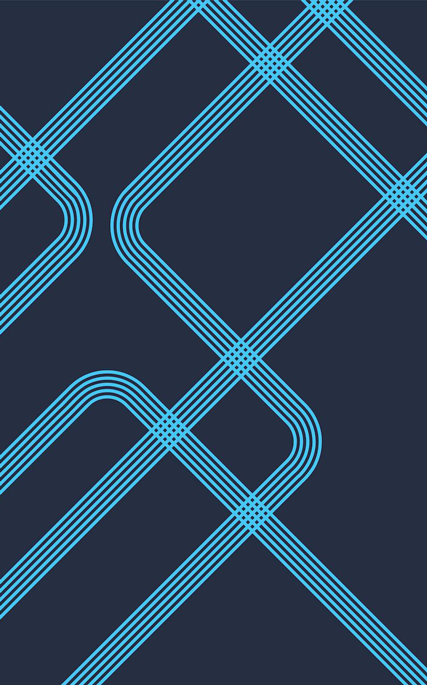 June 19, 2018
June 19, 2018
2nd Quarter MATH Briefing: Opportunity Zones – Realizing the Potential
READ MORE