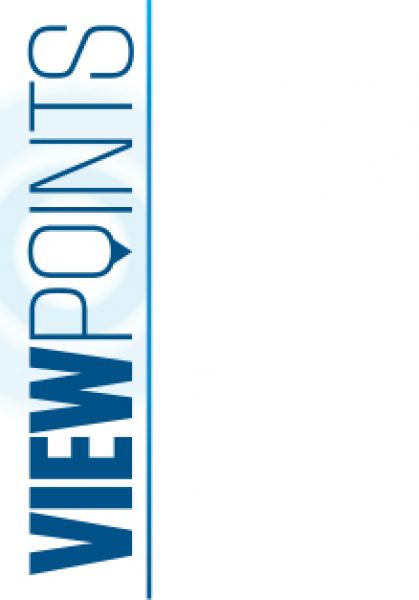 The Milken Institute Center for Financial Markets provided a response to the Office of the Comptroller of the Currency's (OCC) Licensing Manual Draft Supplement on Evaluating Charter Applications from FinTech Companies. While we are supportive of the OCC's efforts to create a uniform licensing framework with primary oversight from a single federal regulator, we are concerned that the current draft supplement, as proposed, does not go far enough to create a policy framework that supports innovation.
Our comments reflect on the following observations from the OCC's draft supplement:
Coordination with other regulators is welcome, provided the OCC makes it clear that it accepts the responsibility as primary federal regulator for FinTech firms.
The draft supplement builds in flexibility to the application process, but guiding principles are needed. 
The built-in flexibility, while commendable, increases the likelihood for subjective determinations, and protocols are needed to mitigate the potential for delays in the application process. 
The Financial Inclusion Plan is a laudable effort, but the language used to describe the types of covered Special Purpose National Bank (SPNB) models requires clarification.