Header
Programs and Initiatives
The Milken Institute constructs programs and initiatives designed to achieve our overarching mission: catalyzing actionable solutions to persistent global challenges by connecting those with human, financial, and educational resources to those who need them
Programs and Initiatives
The Milken Institute constructs programs and initiatives designed to achieve our overarching mission: catalyzing actionable solutions to persistent global challenges by connecting those with human, financial, and educational resources to those who need them
Featured Programs
Featured Programs 1
Healthy Longevity
Overview Our Healthy Longevity program spreads awareness of developing knowledge and evidence-based programs to promote prevention, wellness, and scientific advancement to extend healthy life. ...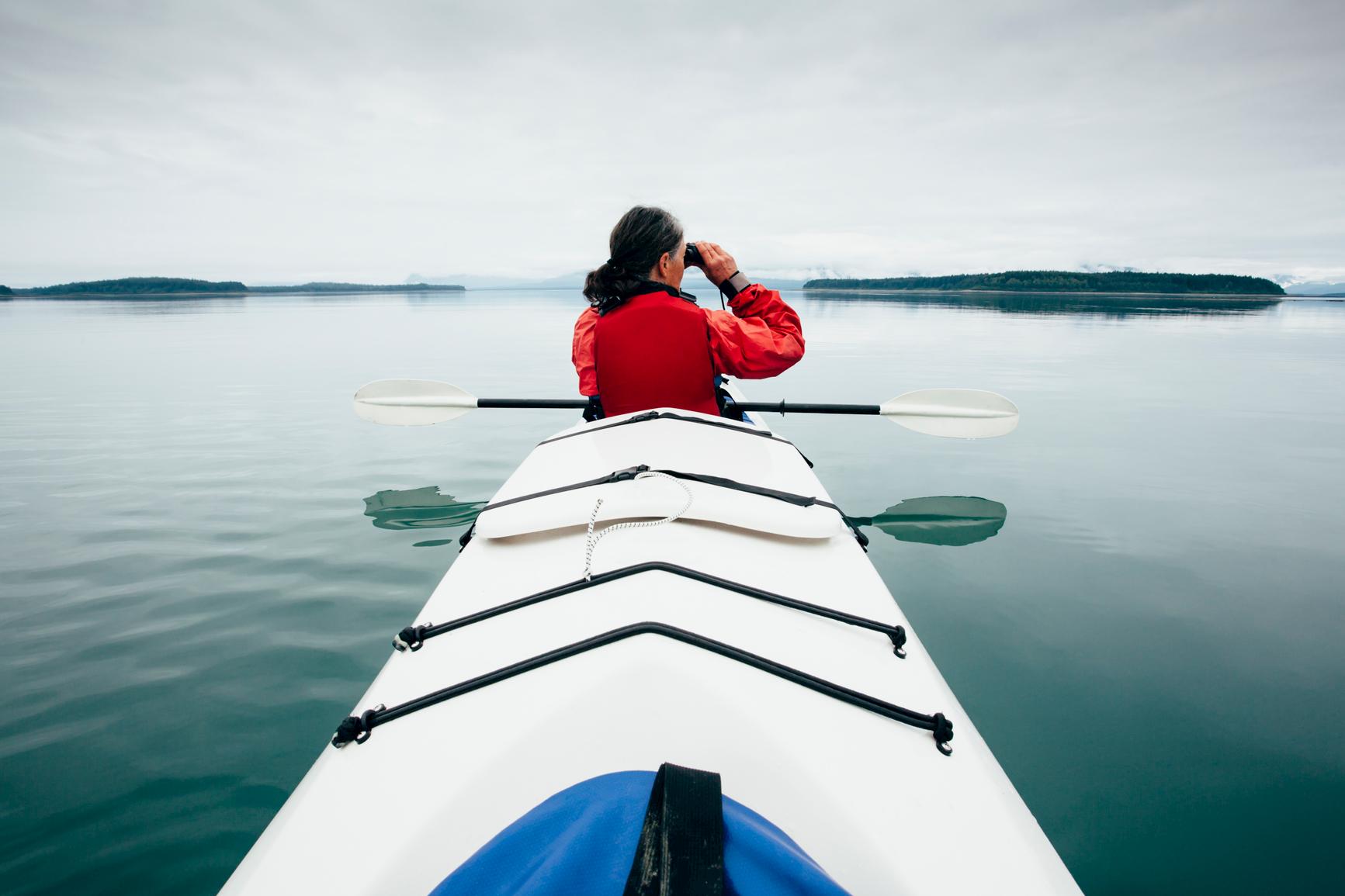 Opportunity Zones
Overview Opportunity Zones were established by Congress in the Tax Cuts and Jobs Act of 2017 to encourage long-term investments in low-income urban and rural communities nationwide. The Opportunity Zones provision w...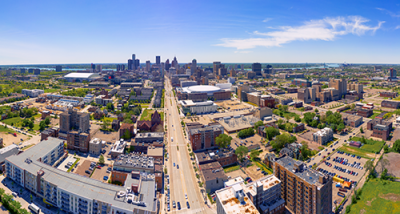 Featured Programs 2
Capital Markets Training Program
Overview Capital markets are essential to the creation of prosperous societies. Yet in many countries, macroeconomic instability, variable regulatory policy, and illiquid markets deter long-term investments and depr...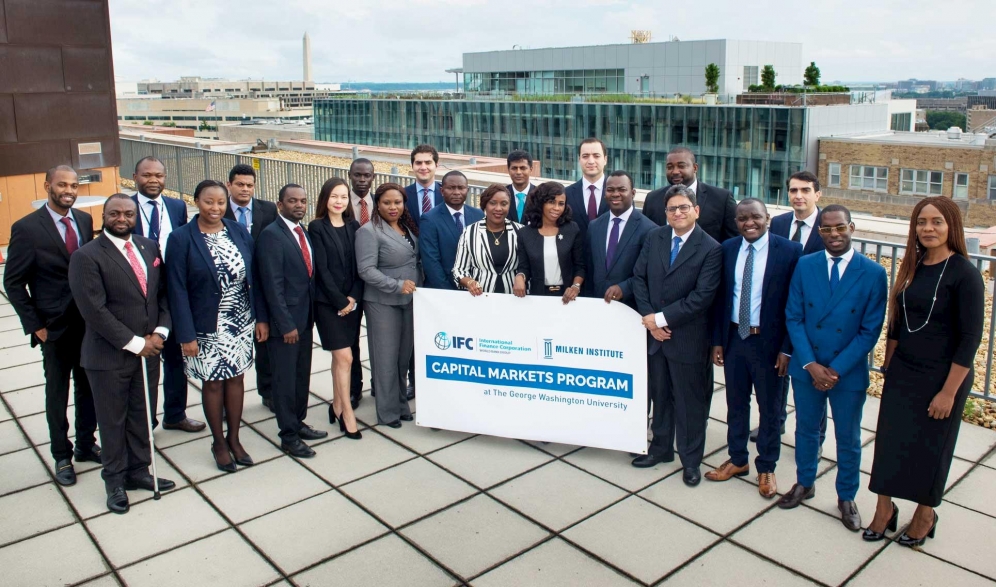 Opioid Crisis Response
Overview The opioid crisis is one of the largest public health crises of our time. As the leading cause of accidental death in the United States, increasing rates of opioid misuse illustrate the deeply intertwined n...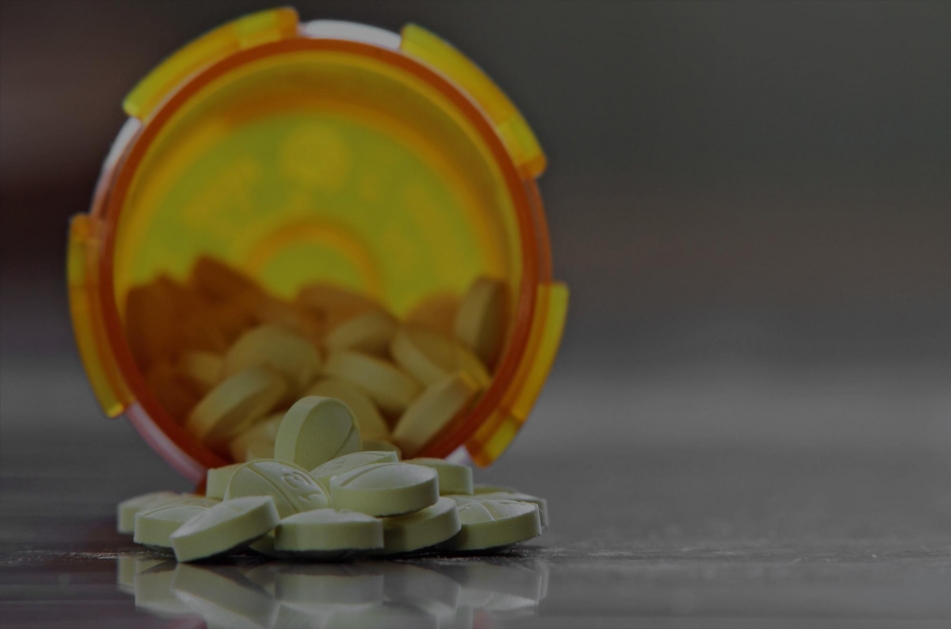 https://www.youtube.com/embed/BKKZo4aVflk
CLOSE VIDEO