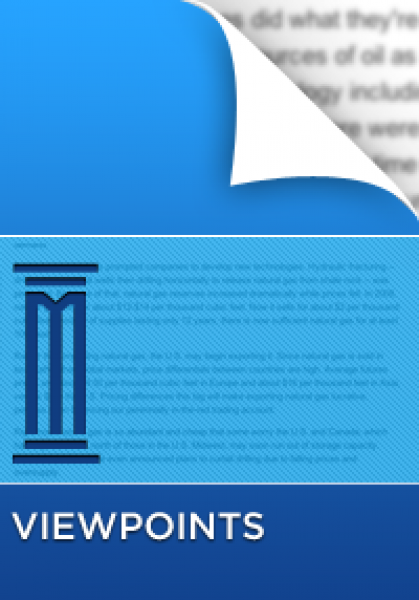 The Milken Institute Center for Financial Markets (CFM) provided written comments to the Securities and Exchange Commission on proposed rule amendments to existing Regulation A (Reg A) made pursuant to Section 401 of the Jumpstart Our Business Startups (JOBS) Act.
SEC proposed amendments would expand the Reg A exemption by allowing companies to raise up to $50 million from the general public through what is effectively a mini-IPO. The proposal seeks to create two tiers of Reg A offerings. A Tier 1 offering consists of securities offerings already covered by existing Reg A of up to $5 million in a 12 month period, while a Tier 2 offering consists of securities offerings of up to $50 million in a 12-month period (commonly referred to as Reg A+). Importantly, under Tier 2 offerings, state securities registration requirements would be preempted, which could prove compelling to many issuers.
In its March 19, 2014 letter, CFM suggested a set of guiding principles/observations and made recommendations intended to aid the Commission in implementing Title IV of the JOBS Act.
A broad range of industries and sectors will consider utilizing the updated exemption as a capital access mechanism. The ability for small companies to raise up to $50 million in a twelve-month period coupled with the exemption from state securities registration under a Tier 2 offering could prove attractive to biotech/life sciences, community and regional banks, real estate, technology, and local brick-and-mortar businesses.
The ultimate success of a Tier 2 offering hinges on the development of robust secondary markets. In order to facilitate this development, the Commission should simplify the process for an issuer to list securities on an exchange and eliminate investor-count limits that could trigger Exchange Act reporting.
The ongoing reporting requirements under a Tier 2 offering are likely to preclude the participation of smaller firms. Tier 1 offerings, however, may be an attractive capital raising tool for small businesses. This will only be the case, however, if state securities registration requirements are preempted, or an efficient and streamlined multi-state review process is established by the states.
Download the letter for details.