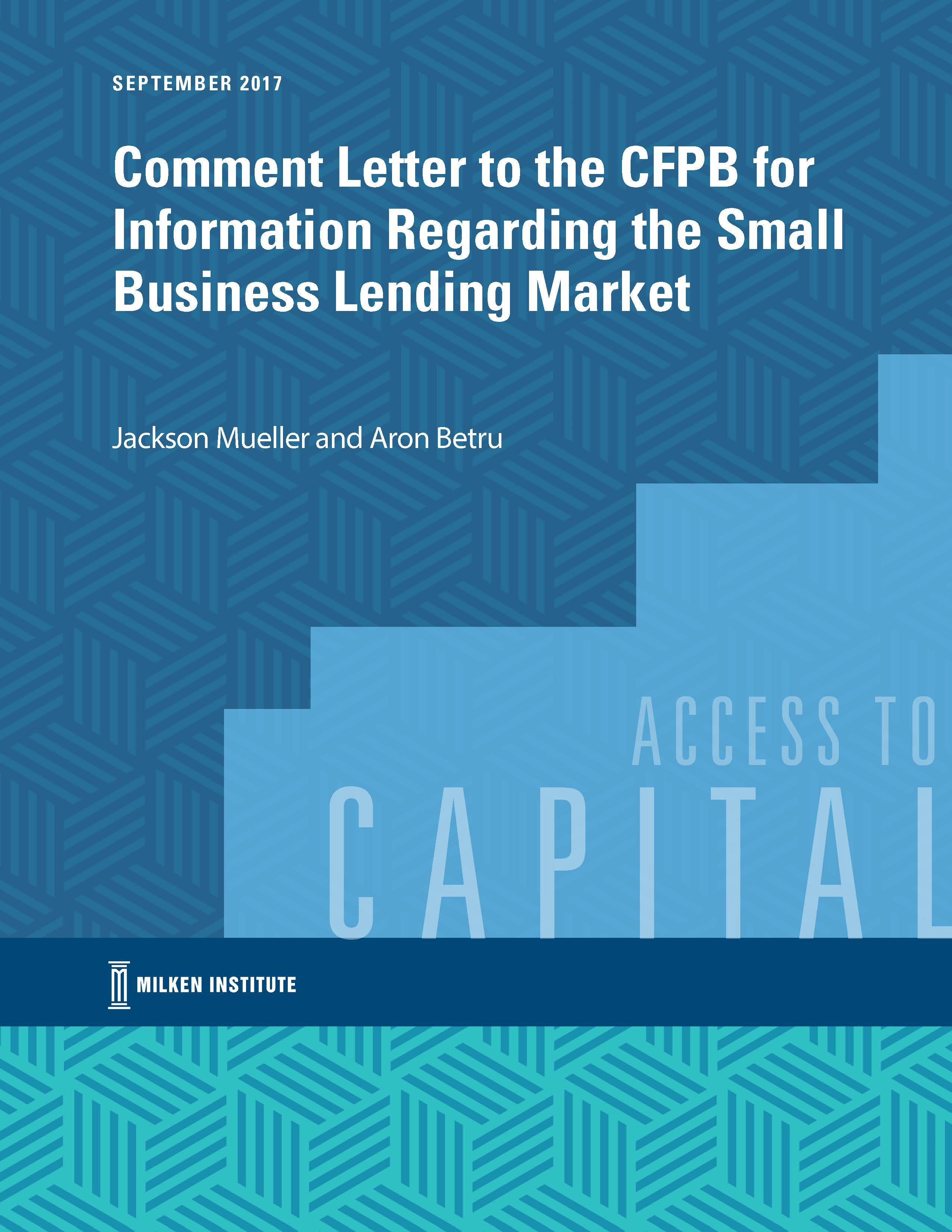 Small businesses are the backbone of the American economy and contribute substantially to U.S. economic growth and productivity. Yet, accurate data on the small business lending environments at the local, state, and national levels, in particular, is hard to come by. The recent RFI of the CFPB seeks to comprehensively address the current shortcomings in small business lending data collection efforts and offers regulators, policymakers, and industry stakeholders the potential ability to more effectively tailor resources and guidance to support small business ecosystems at the local, state, and/or national levels.
While we are encouraged to see efforts being made to provide for additional transparency and understanding of the small business lending environment through enhanced data collection, we are also cognizant of what this new data request could mean for lenders of all sizes.
Key Takeaways
Additional data could help remove structural barriers in the small business lending space, particularly for minority- and women-owned small businesses. 
Enhanced data collection could reduce or eliminate the application of the Bayesian Improved Surname Geocoding (BISG) method to conduct fair lending analysis in the small business lending market. 
Agencies should review current definitions, streamline/consolidate data collection requirements, and ensure no additional burden before pursuing a new definition of a "small business." 
The RFI of the CFPB will disproportionately impact different types of lenders operating in the small business space.