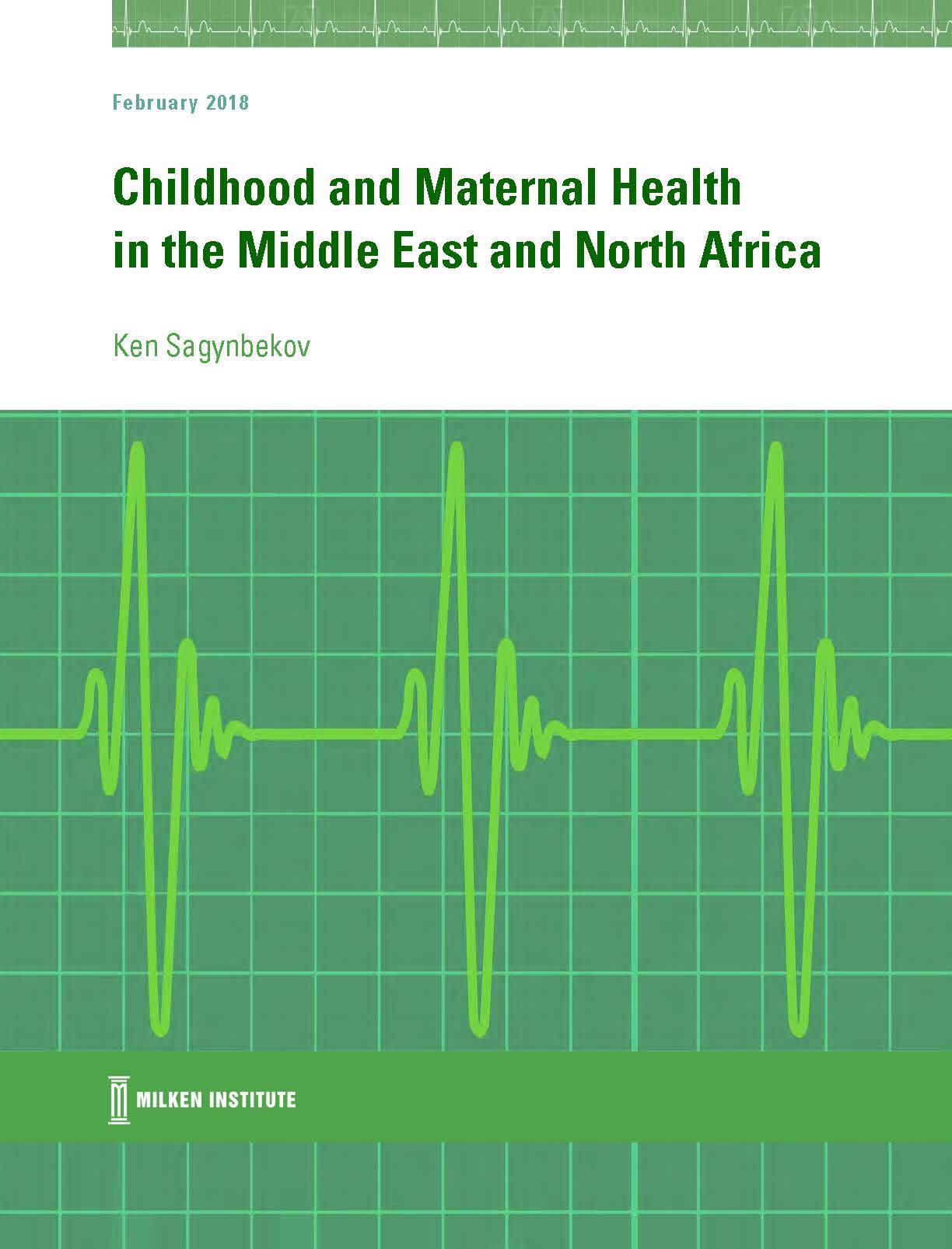 This report focuses on the progress of childhood and maternal health in 18 Middle East and North Africa (MENA) countries.
Adopting the logic of comparing similar countries and studying persistent patterns in childhood and maternal health, the authors estimate latent trends of childhood and maternal mortality rates common to all countries in the region and identify their likely drivers.
Key Takeaways
Most of the long-run decline in childhood and maternal mortality rates can be attributed to a dramatic improvement in the economic well-being of families and a substantial decline in the fertility rate of women in the region.
The analysis reveals a shift in the mortality trajectories after 2001. Following a sharp increase in the price of crude oil and social unrest in some countries within the region, the decline in regional childhood and maternal mortality trends slowed down.
In combination, these results point to a growing divergence in childhood and maternal health across MENA countries in recent years, reflecting uneven economic progress.
Childhood mortality rates across MENA countries are best captured by a single regional trend, whereas maternal mortality rates are best captured by two distinct regional trends, but the estimated two latent common trends for the maternal mortality in the region have a weaker predictive power than the single trend for childhood mortality.
The estimated regional trends for childhood and maternal mortality rates comprise of two distinct time segments (1990 - 2001, and 2002 - 2015) 
Perhaps the most important lesson for global leaders is the persistent correlation between economic prosperity and health and the understanding that it deserves at least as much attention, and hopefully more, as foreign aid in tackling the world's population health challenges.